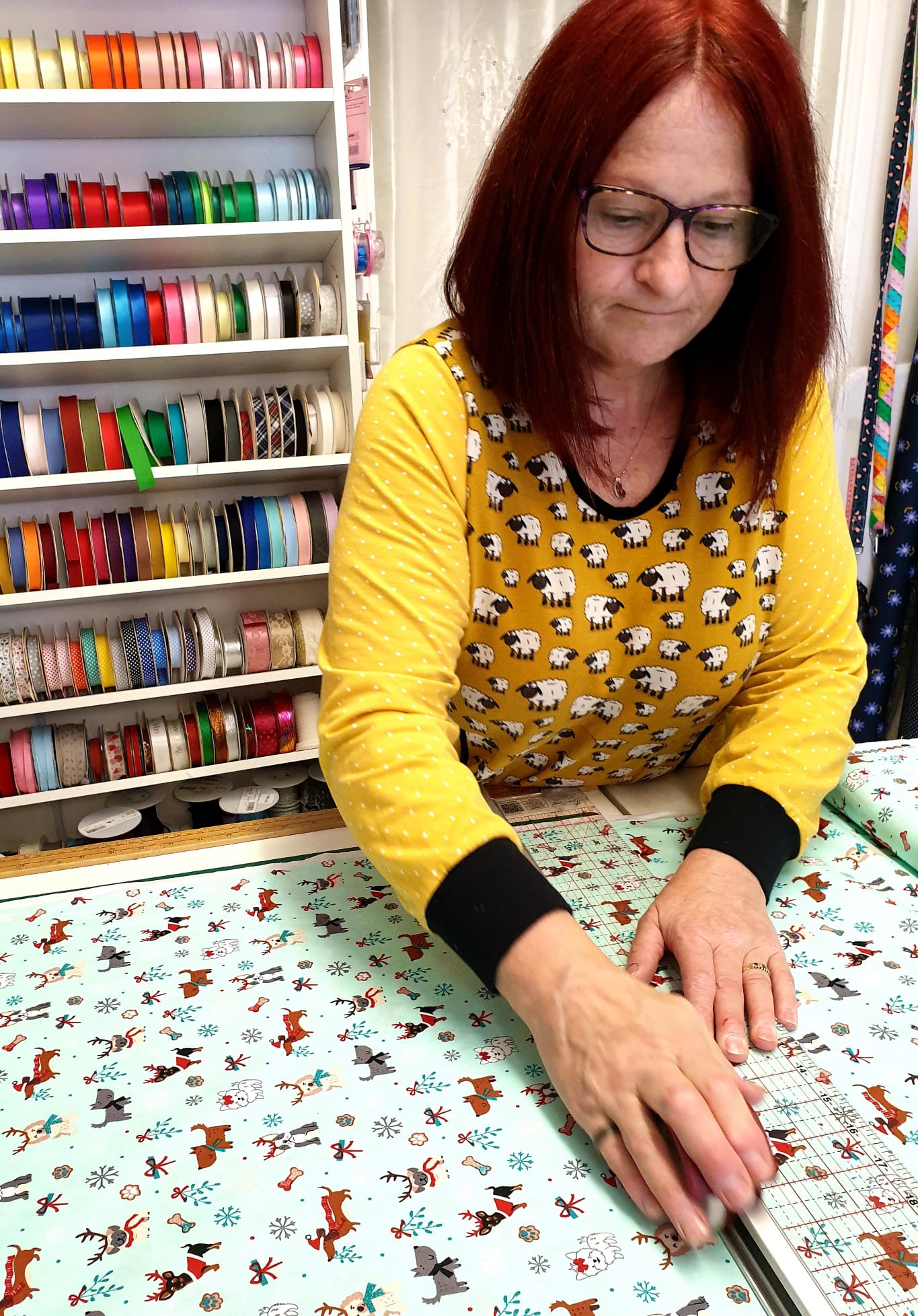 About Us
Fabrics brought to you with quality and affordability in mind. My name is Heidi and I have owned my shop for 5 years in a seaside town called Herne bay, we are very near the city of Canterbury Kent.
If you would like to find out a little more about our journey, click the link below.
Read More
Elaine Winter

We've now used Heidi's for taking up an evening dress & more recently men's jeans. On both occasions, we were very pleased with the service we received. Thank you.

Warwick Humble

Amazing fast & highly personal service by Heidi, very reasonable price too. Thank you. Highly recommended.

Judy Andersen

Lovely shop! Great selection of fabric & the staff is always very pleasant & helpful. Thoroughly recommend it.

Amanda Moor

Fab choice of fabric for all sorts of dressmaking and craft projects, excellent prices.

Barbara Rennells

Helpful good fabric selection friendly.

Helen Mills

Great shop. Staff are friendly and helpful and there is a great variety if materials and accessories.